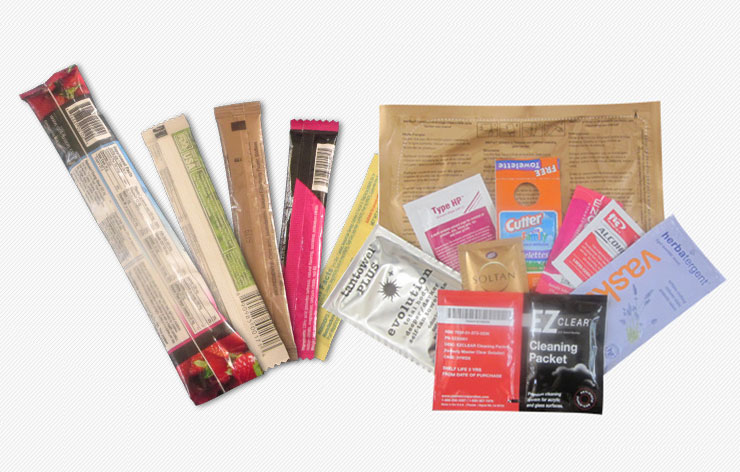 Pouches
Pillow Packs
& more…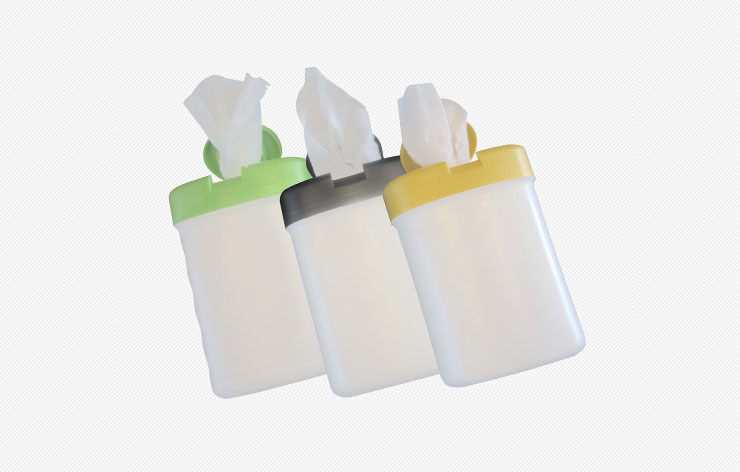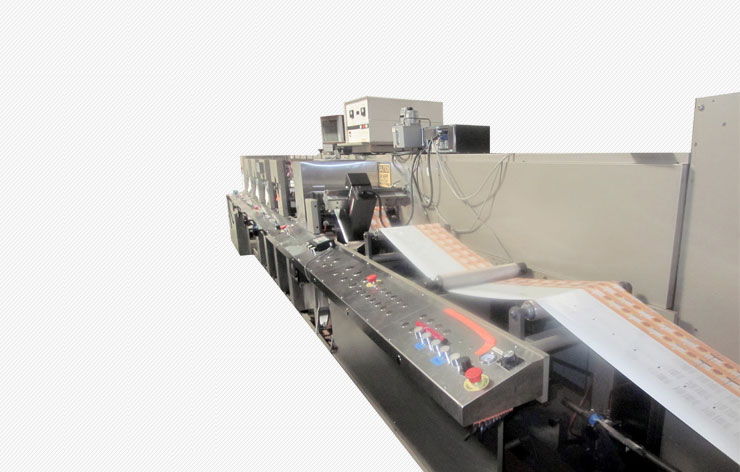 Cartoning
Bagging
& more…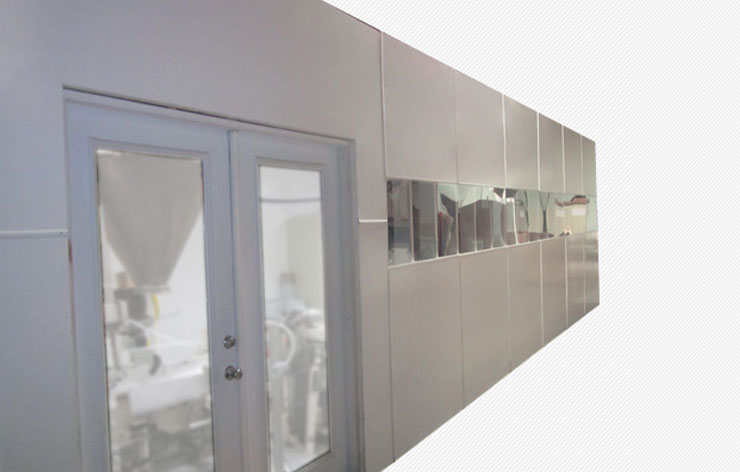 Air Replacement
Contamination Resistant
& more…
The Positives Pouches Provides
Quality Control
We commit the utmost care and craftsmanship to each pouch we create.
Safe & Clean
Pouches Inc. provides environment controlled packaging suites to protect your precious package.
Full Service Facility
In house capabilities include printing, testing and any particular machining and tooling you require.
Planet Pouch
We operate in a FDA compliant facility.
Checking P's & Q's
Complete production records maintained for each order.
Done means Done
We offer secondary packaging & fulfillment: Cartoning, Bagging, Shrink Wrap, and Labeling. Anything you need to go to Market.